Your Trusted Company for Hydraulic System Maintenance
Gibson Hydraulics Inc. is committed to helping you maintain the efficiency and functionality of your hydraulic system. We have skilled technicians who can handle your hydraulic troubleshooting requirements.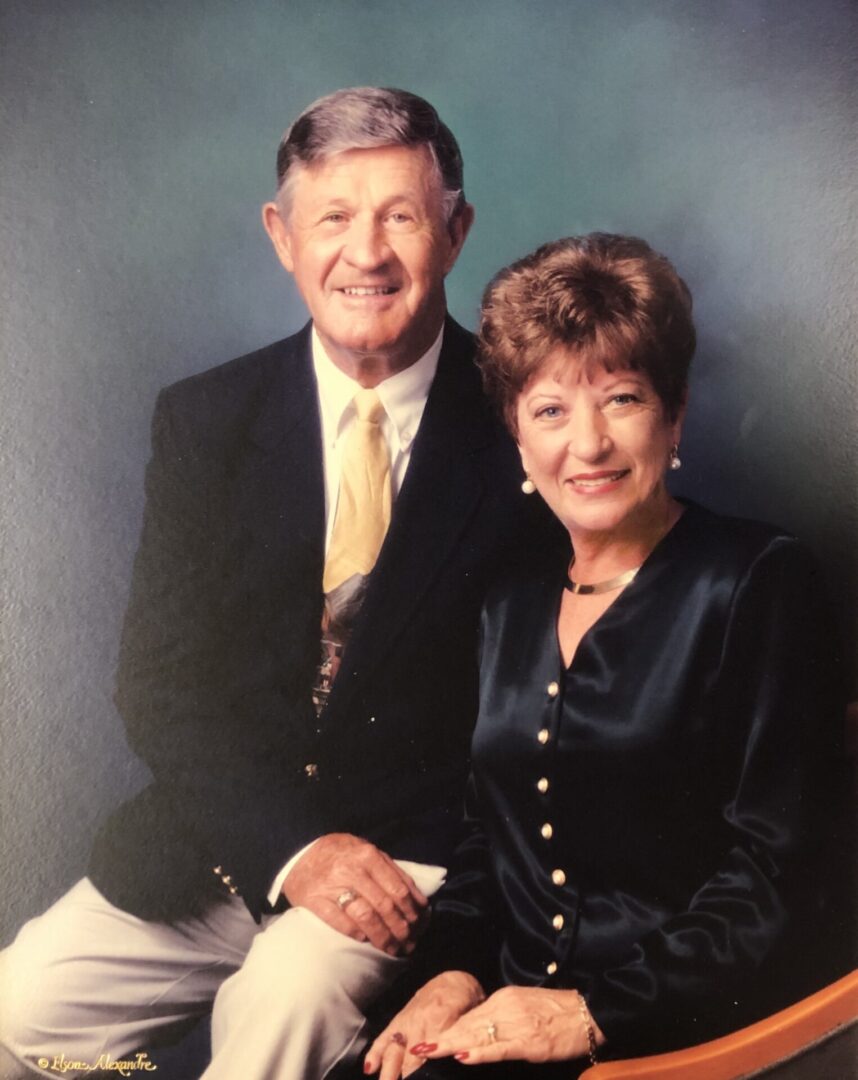 Back in the 1970s, our founder Elvin Gibson saw the need for a company that can fix and maintain hydraulic systems. Together with his wife Barbara, Elvin established Gibson Hydraulics Inc. in 1974. Their son, Jonathan Gibson, currently manages the company. Jonathan started working in Gibson Hydraulics Inc. with his father right after he graduated high school in 1975.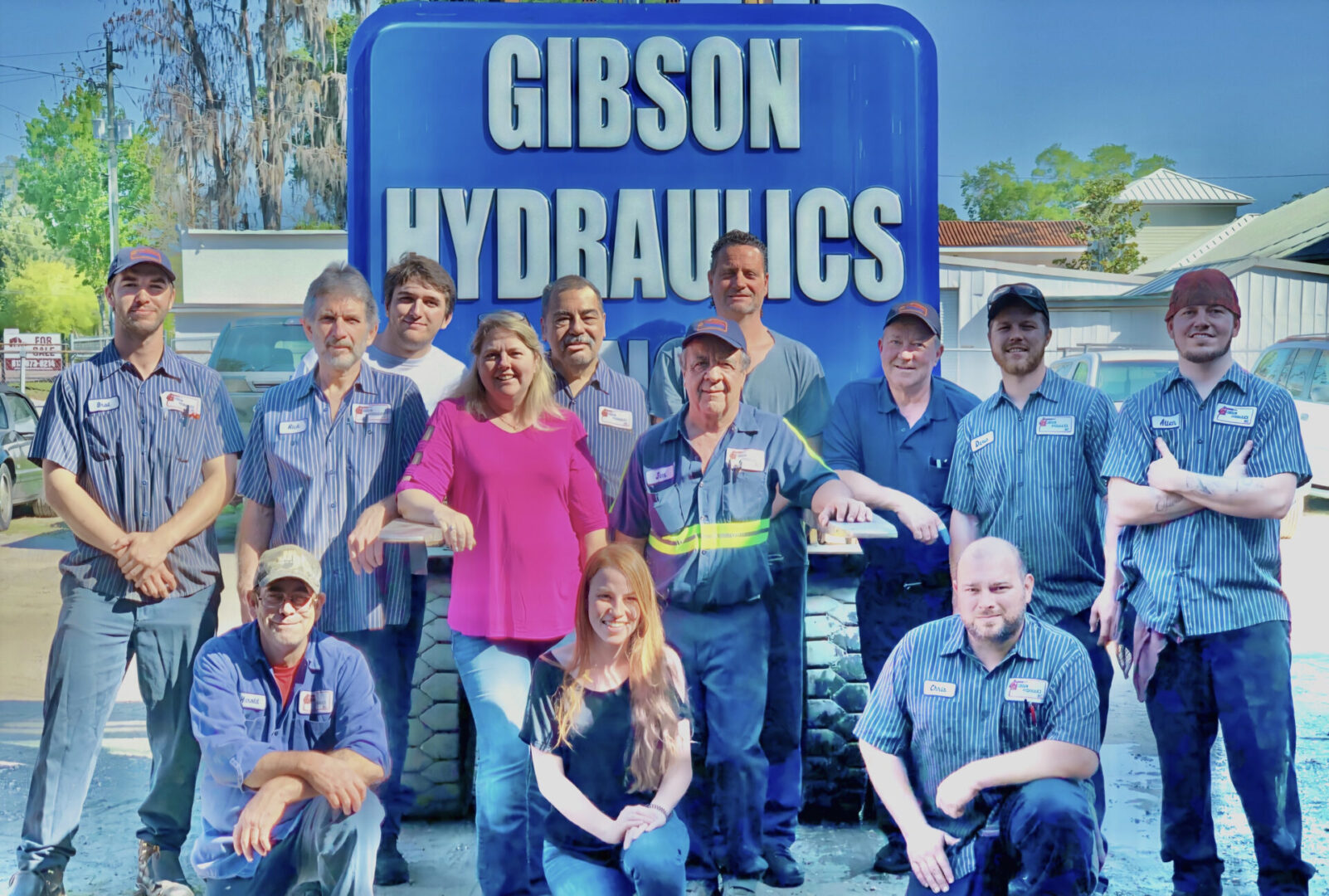 We are a family-owned-and-operated company. Including at least 3 generations of original employees, our team is currently composed of 13 employees. By exemplifying a strong work ethic and adhering to high standards, we have successfully transformed Tampa's hydraulic repair industry into what it is today.
Our office is located one mile north of Bearss Avenue with parking lot and driveway entrances directly on Florida Avenue. We have been in this location for more than 42 years.
The Leading Company in the Hydraulic Industry
We are one of the largest hydraulic repair and service providers on the Florida coast featuring full, in-house repair facilities. With more than 46 years in business, our team has gained the technical expertise needed to repair, remanufacture, or source for new components on your hydraulic systems. This includes pumps, motors, valves and all types of cylinders.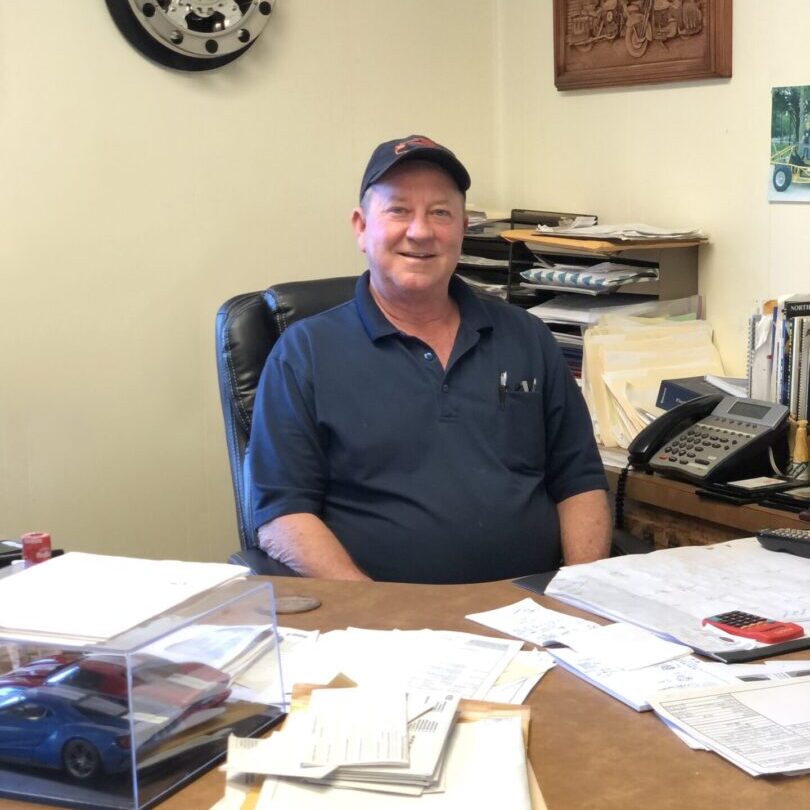 Jonathan Gibson
Owner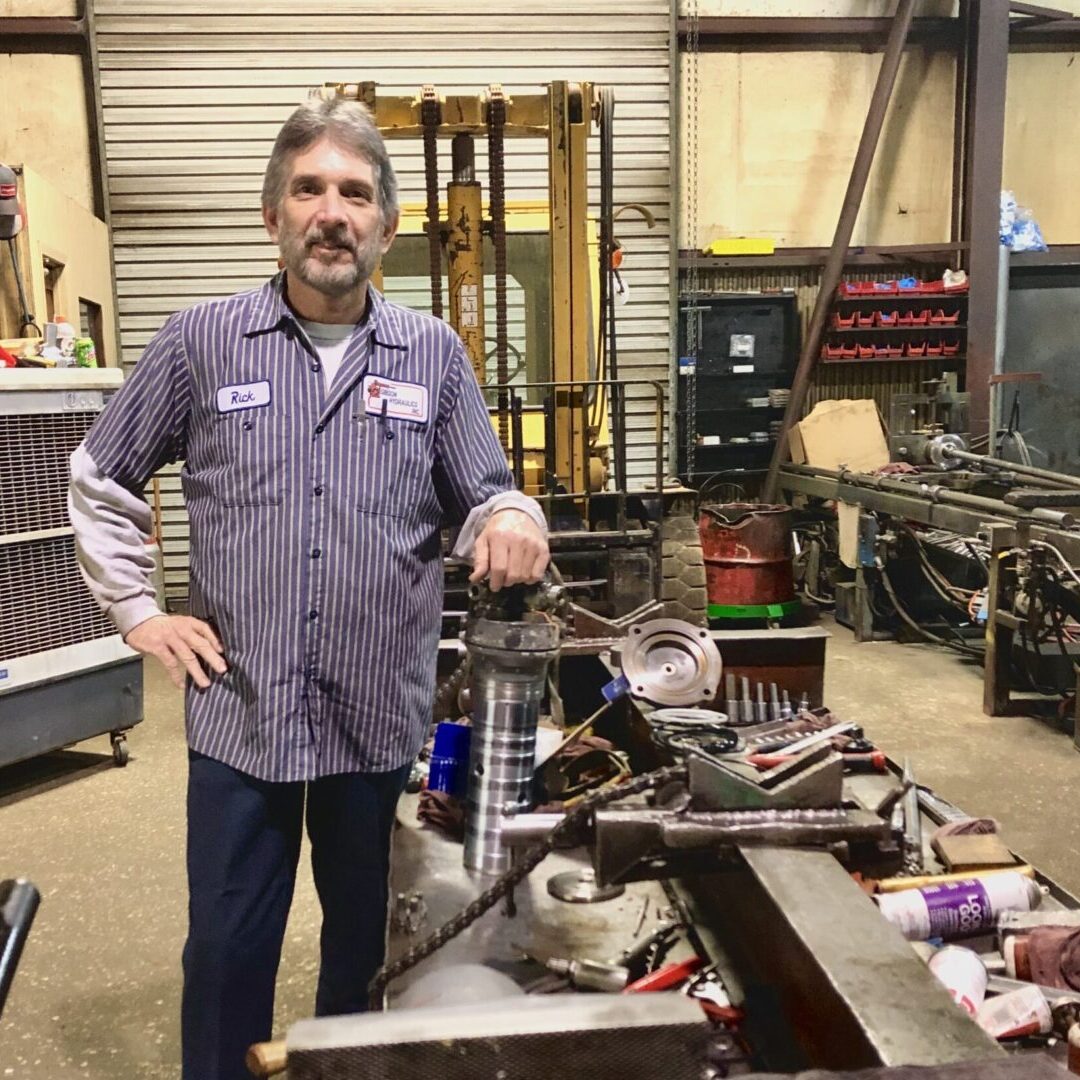 Richard Granruth
Shop Foreman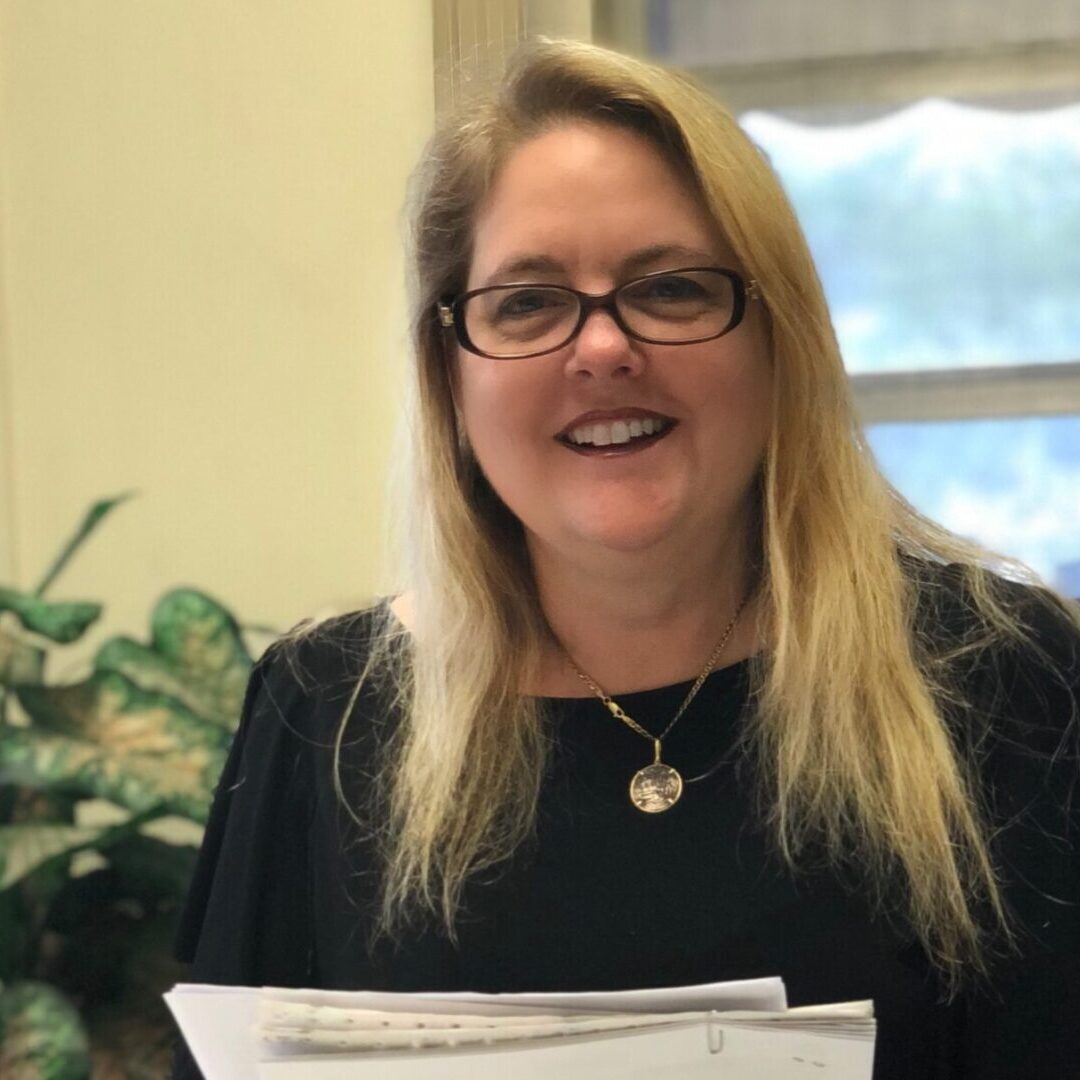 Pam Palmer
Office Manager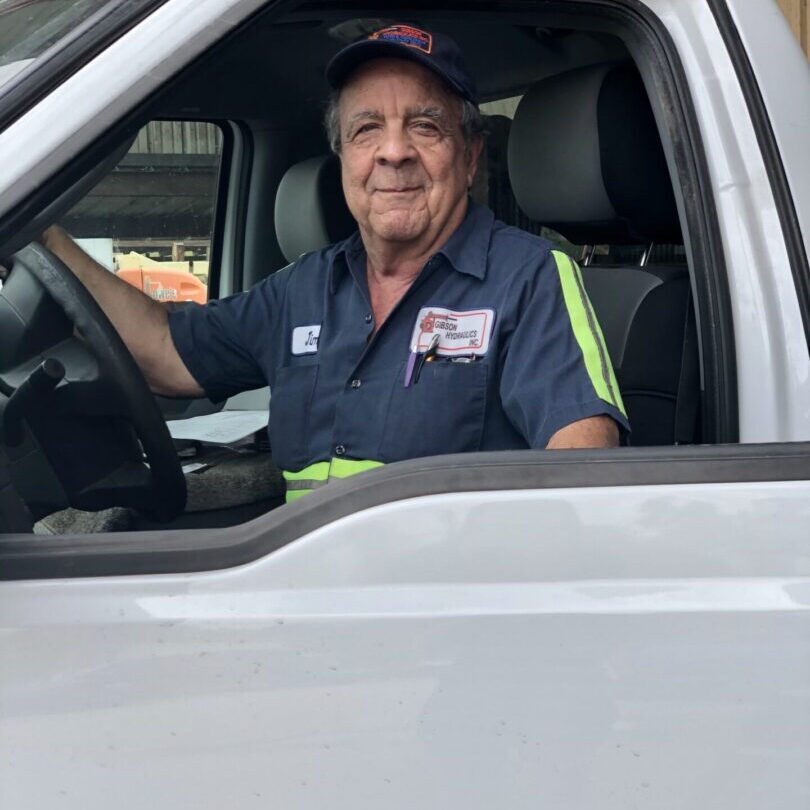 Jim Zucarelli
Transport and Delivery Specialist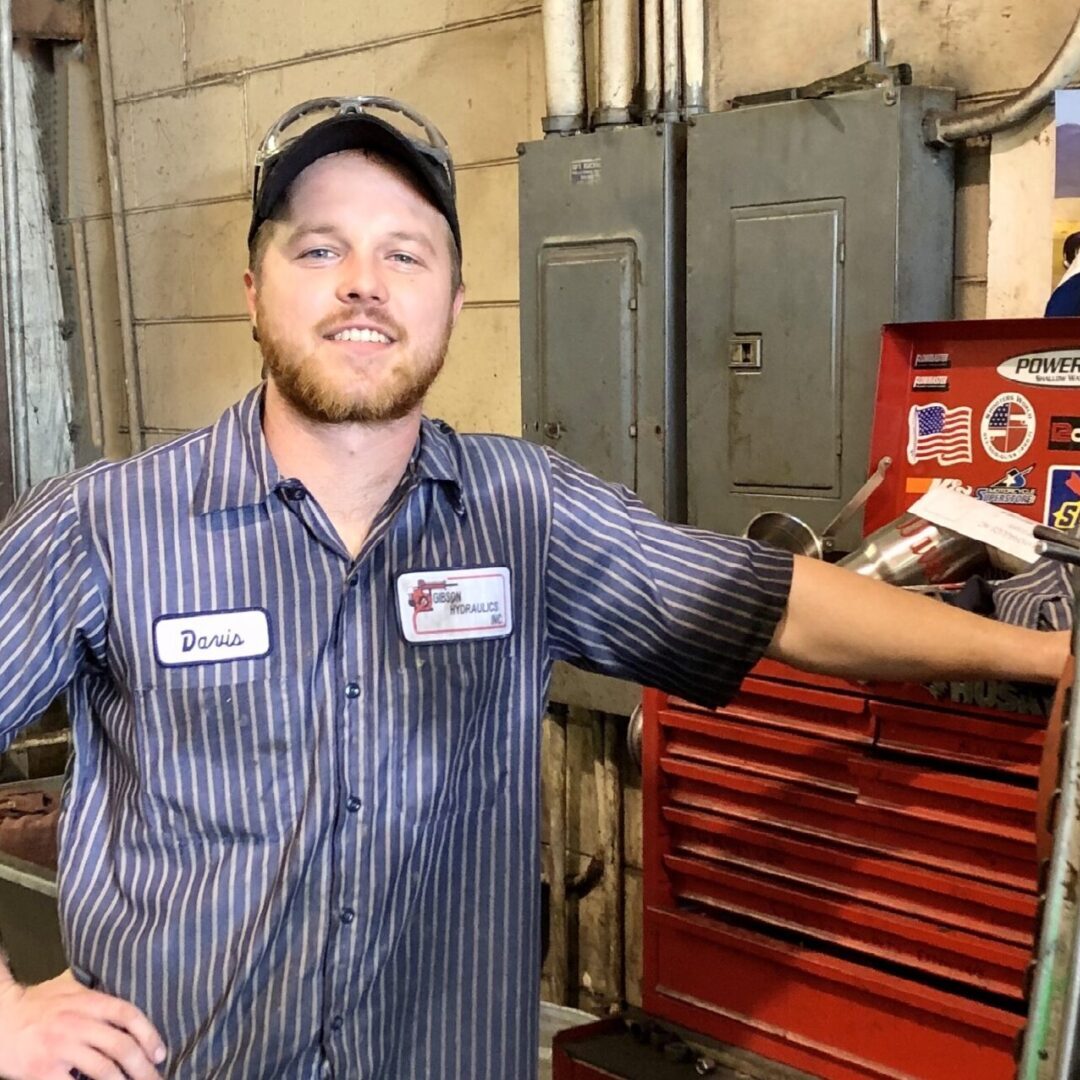 Davis Gibson
Technician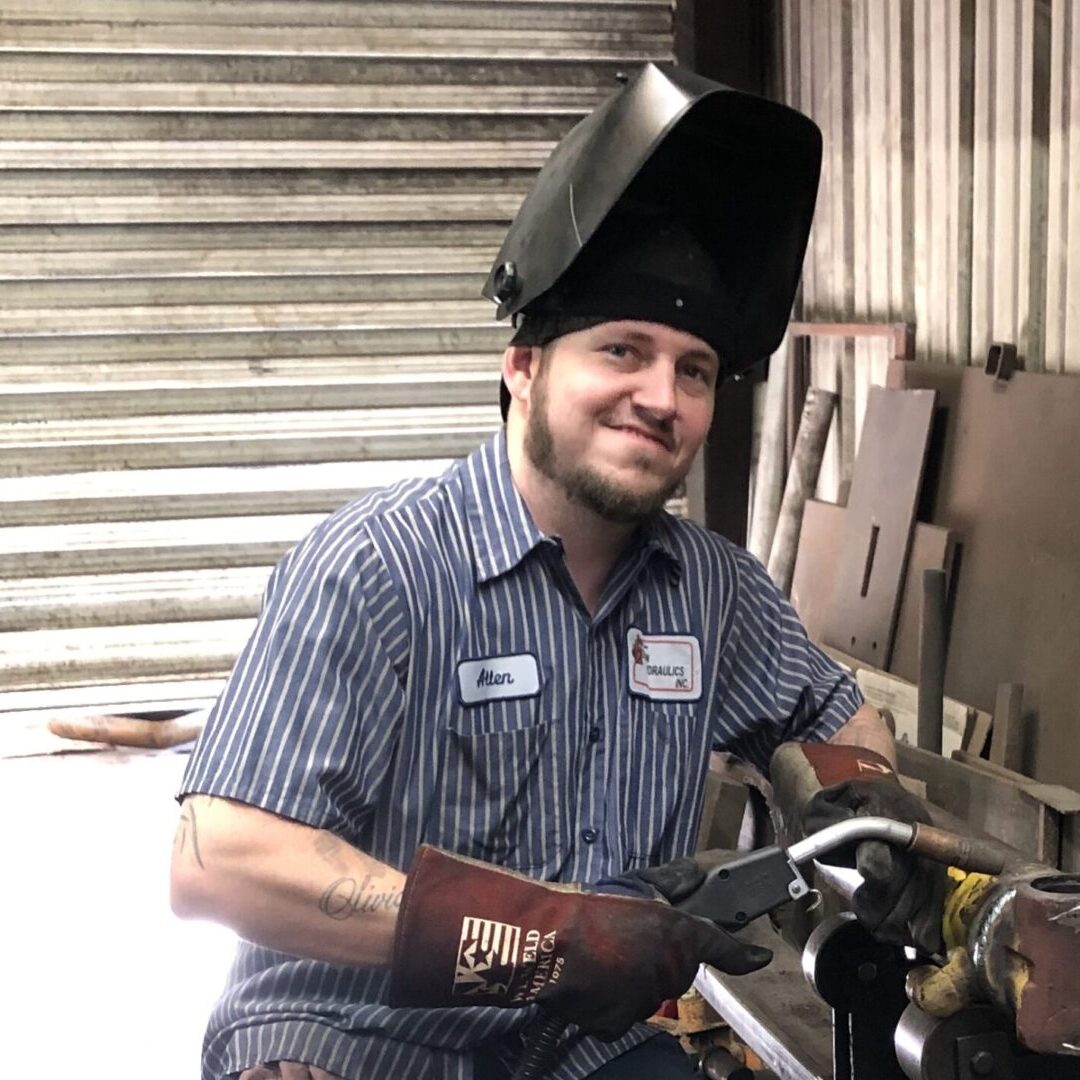 Alan Frank
Technician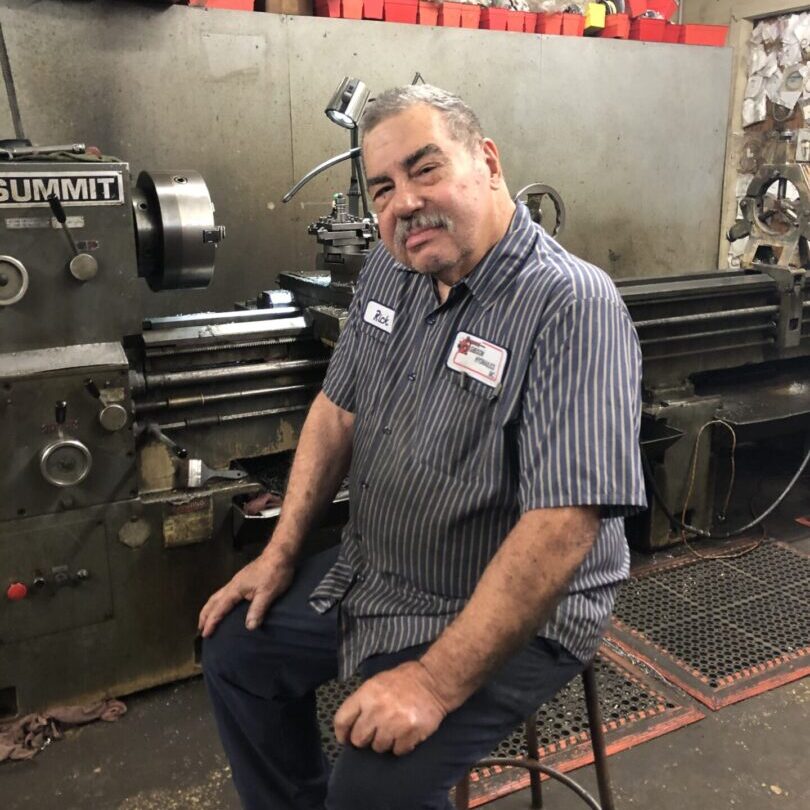 Enrique Yzquierdo
Machinist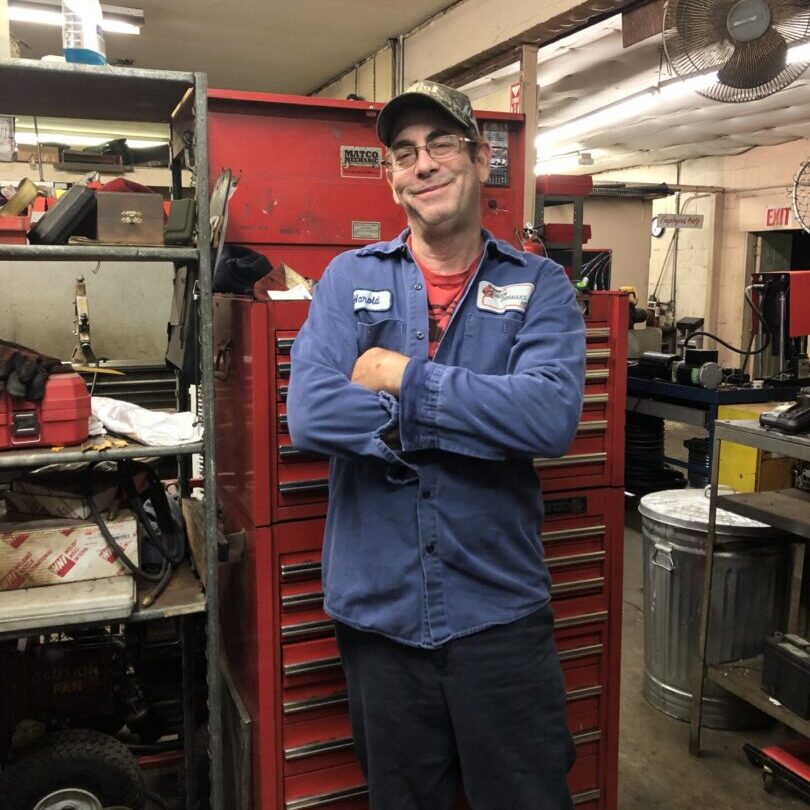 Harold Parker
Technician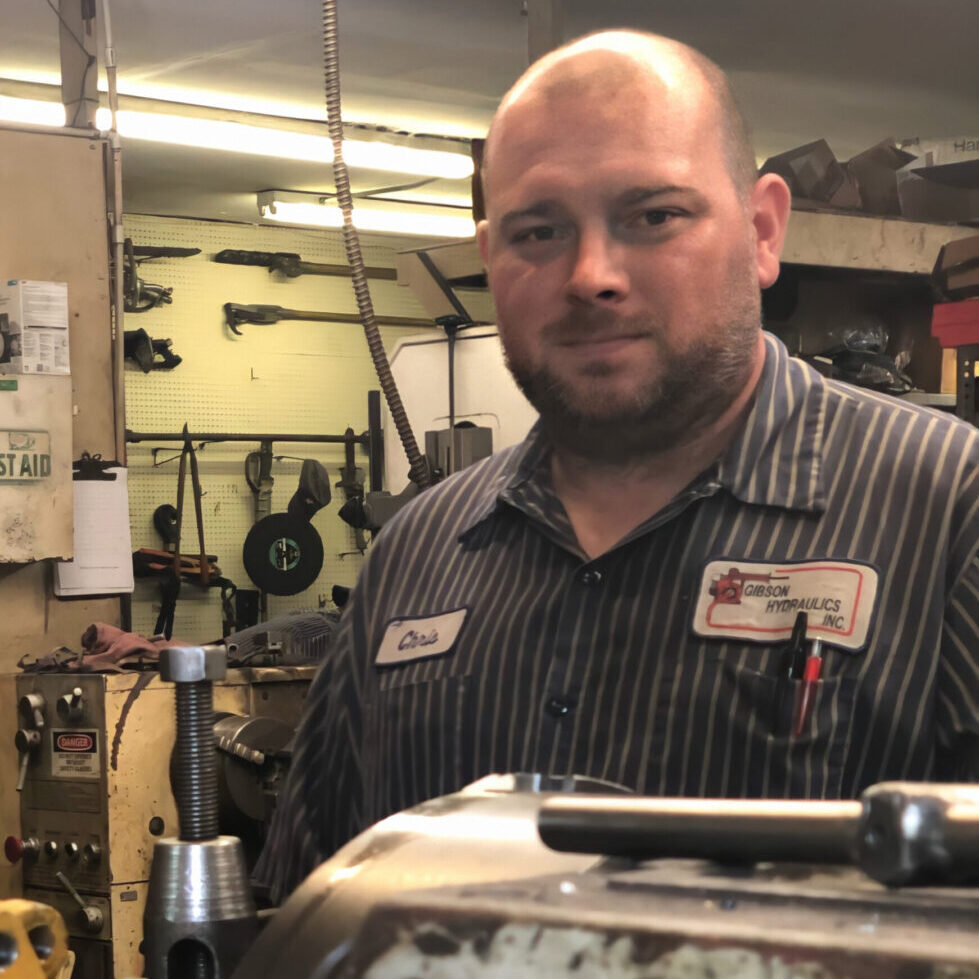 Chris Talbot
Machinist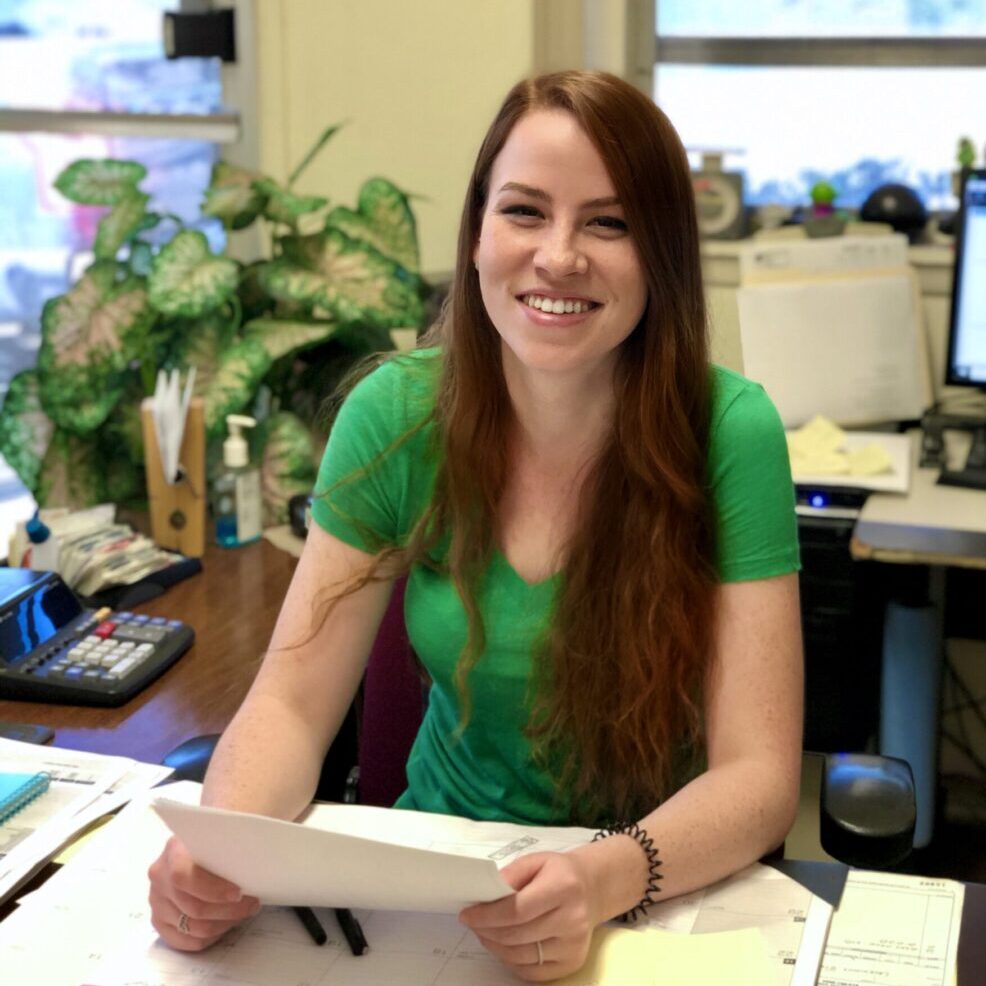 Kira Darby
Office
Robert Frank
Technician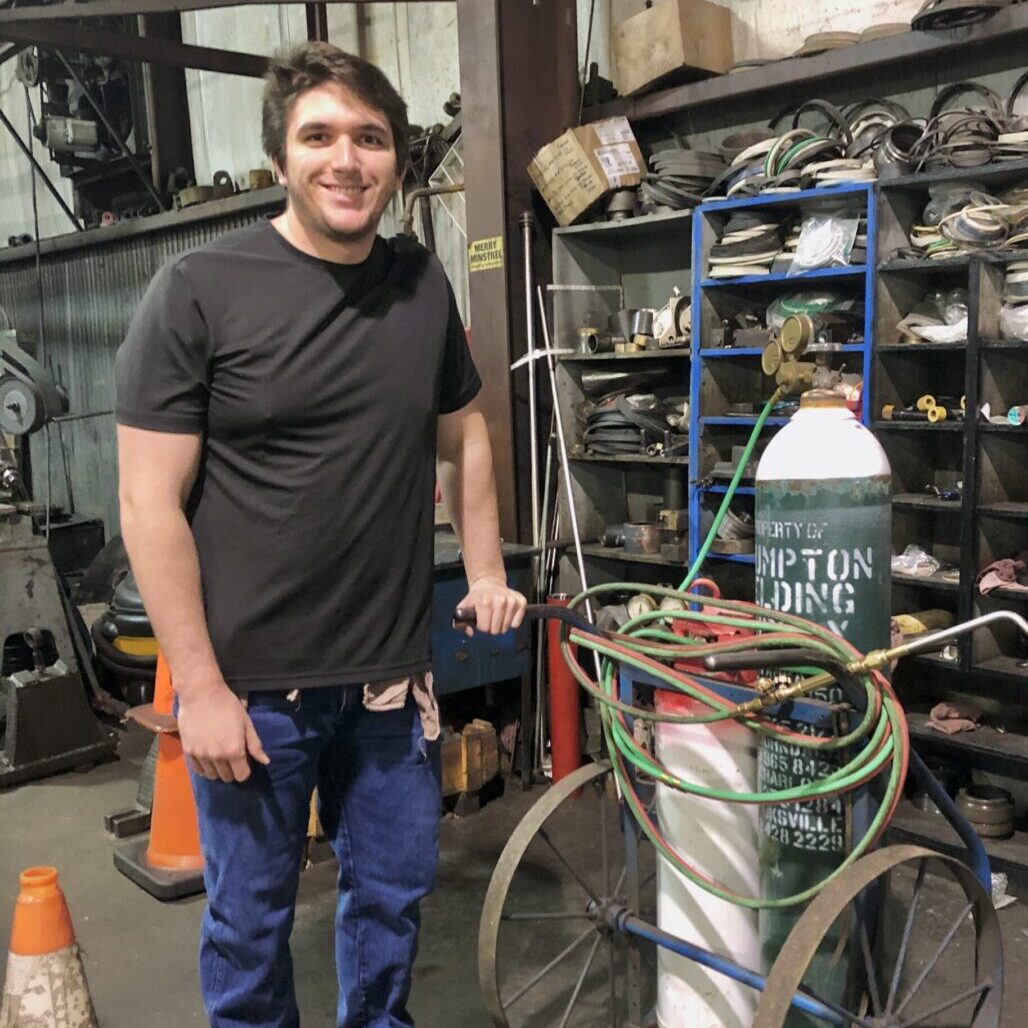 Jared Granruth
Technician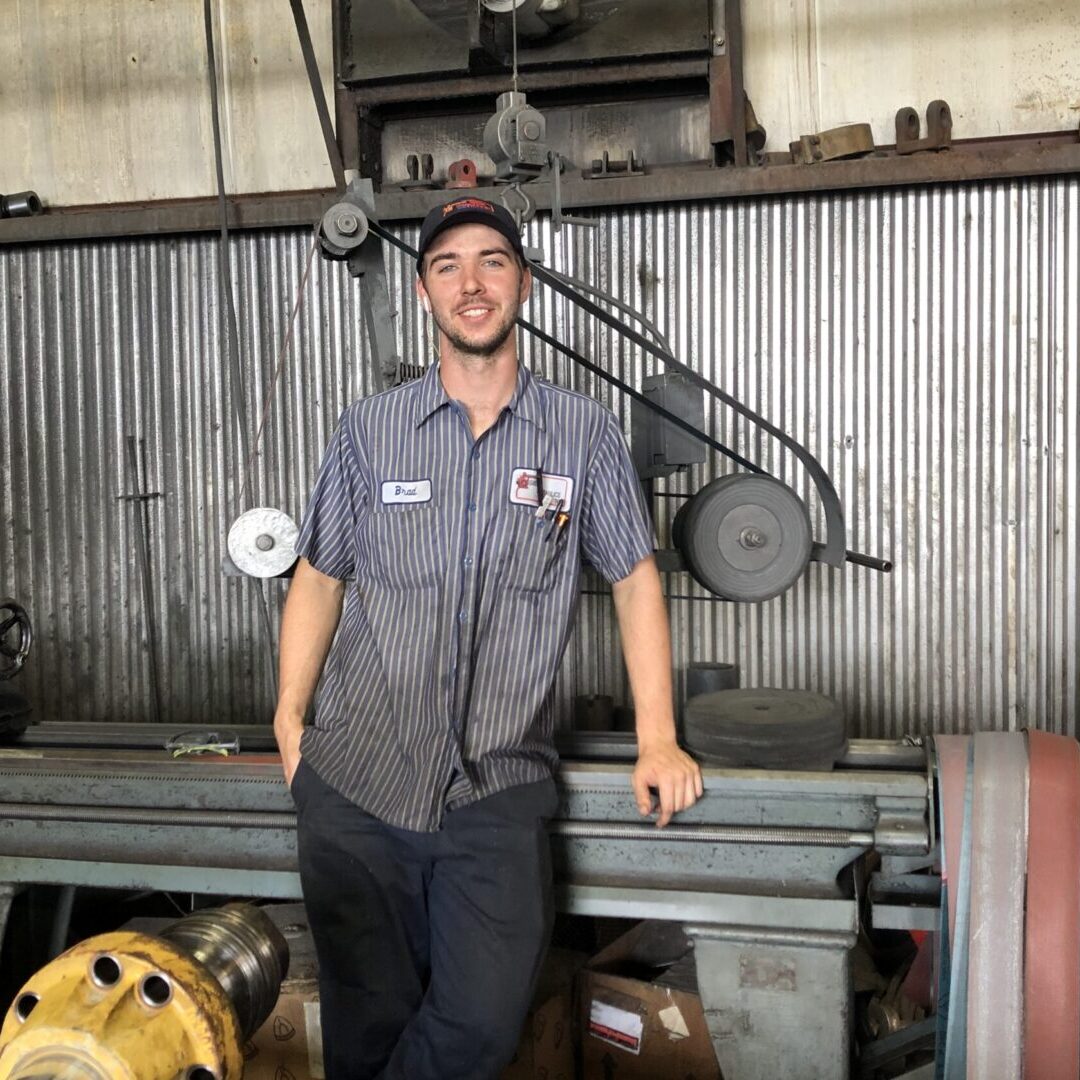 Bradley Springer
Technician